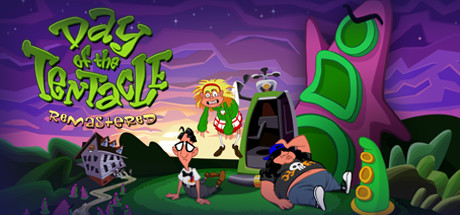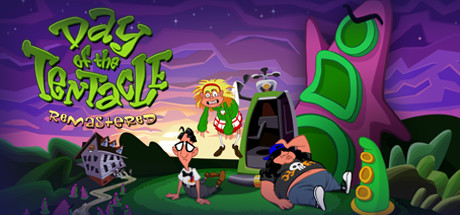 ---
2017 was a wild ride of a year and I can't think of a better way to celebrate it than to give away one of the greatest Adventure Game classics Day of the Tentacle Remastered on Steam. Double Fine did a great job rebuilding this for modern computers with a great new updated visual art style but also kept the old game mode you can switch back to.
If you want to relive this classic or have yet to play it you must enter this contest. The winner will be randomly chosen on New Years!
"
Dr. Fred's mutated purple tentacle is about to take over the world, and only you can stop him!

Originally released by LucasArts in 1993 as a sequel to Ron Gilbert's ground breaking Maniac Mansion, Day of the Tentacle is a mind-bending, time travel, cartoon puzzle adventure game in which three unlikely friends work together to prevent an evil mutated purple tentacle from taking over the world!
"
http://dott.doublefine.com/
---
This giveaway is over! Congrats to the winners...