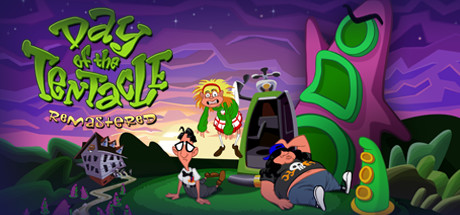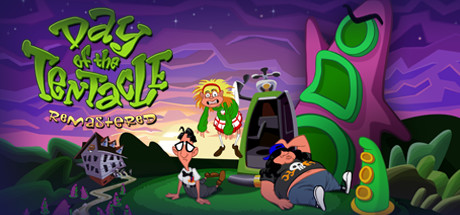 ---
In this fresh New Year of 2019 what better use of your time that to stop the evil Purple Tentacle from using his evil mutant powers to take over the world and ENSLAVE ALL HUMANITY!
While you are here Checkout Cheerful Ghost Radio, our fresh Podcast you can subscribe to in any Podcast client of your cho0se:
https://cheerfulghost.com/radio
And also take a peek at our Game BBS to play awesome games RIGHT NOW IN YOUR BROWSER such as 2048, Minesweeper, Hextris, Candy Box 1 & 2, CivClicker, Iceberg 2 and a mess of other awesomeness!
https://cheerfulghost.com/games
---
This giveaway is over! Congrats to the winners...