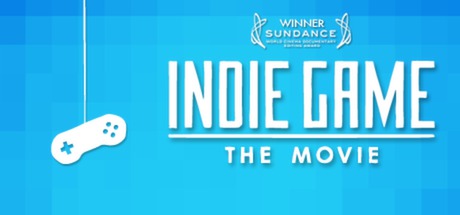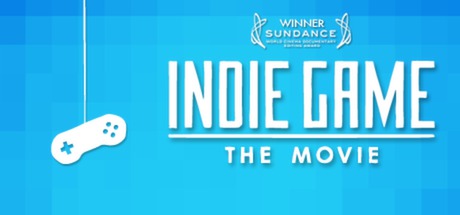 ---
"
The emotional journey of four developers as they sacrifice money, health and sanity to realize their lifelong dreams of sharing their games with the world.
"
If you haven't seen Indie Game The Movie, you
__need__
to enter this contest. Indie Game The Movie features Phil Fish, Jonathan Blow & Team Meat's Edmund McMillen & Tommy Refenes as they talk about and launch their respective games(FEZ, Braid and Super Meat Boy).
Trailer -
https://www.youtube.com/watch?v=GhaT78i1x2M
---
This giveaway is over! Congrats to the winners...