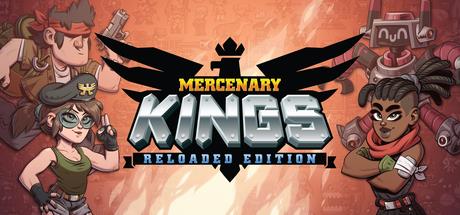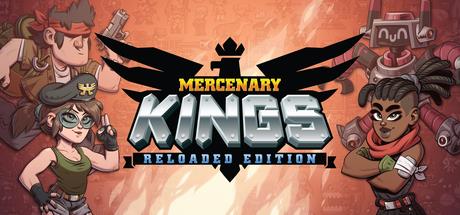 ---
"In this frantic 2D action game, you are part of the Mercenary Kings, the most skilled team of warriors-for-hire on Earth, but when your comrades have fallen and the fearsome forces of CLAW have seized an island-wide top secret Laboratory Base, you must do what it takes to stop them."

Mercenary Kings is a fun sidescrolling indie action game in the style of Metal Slug or Contra. It contains a pretty interesting upgrade system and slew of missions to keep the merc in you entertained.
---
This giveaway is over! Congrats to the winners...