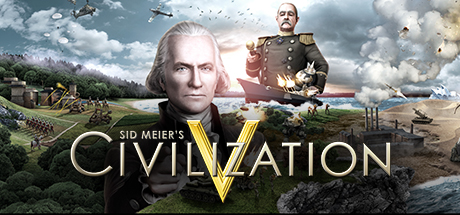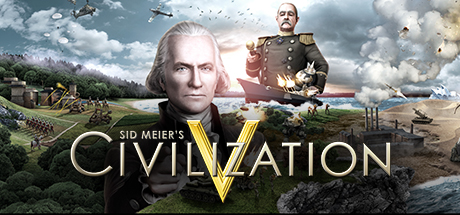 ---
The Civilization series are legend. If you haven't had a chance to play any of the games to date, you really need to enter this contest to win a shot at one of the better entries in the franchise!

With a 90 Metacritic and an Overwhelmingly Positive Steam Rating, how can you go wrong?

"Become Ruler of the World by establishing and leading a civilization from the dawn of man into the space age: Wage war, conduct diplomacy, discover new technologies, go head-to-head with some of history's greatest leaders and build the most powerful empire the world has ever known."
---
This giveaway is over! Congrats to the winners...