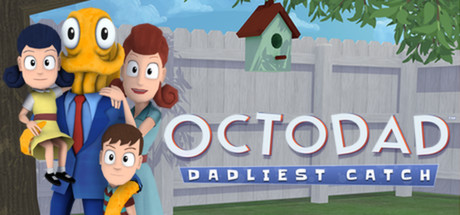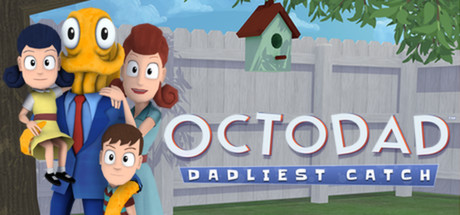 ---
Cheerful Ghost has a booth at this years Portland Retro Game Expo and to celebrate we are giving away Ocotdad: Dadliest Catch on Steam! So if you found about the Giveaway at the Expo or can only join us in spirit from home feel free to enter the Giveaway to win!
Head over to our booth to join our NES laddered Tournaments we are running all day including:
Saturday


Super Mario Brothers Spreedrun Contest (9am - 1pm)


R.C. ProAm Score Challenge (1pm - Floor Close)


Sunday


DR Mario Score Challenge (9am - 1pm)


Super Mario Brothers 3 Toad House Speedrun (1pm - Floor Close)


"
Octodad: Dadliest Catch is a game about destruction, deception, and fatherhood. The player controls Octodad, a dapper octopus masquerading as a human, as he goes about his life. Octodad's existence is a constant struggle, as he must master mundane tasks with his unwieldy boneless tentacles.
"
---
This giveaway is over! Congrats to the winners...