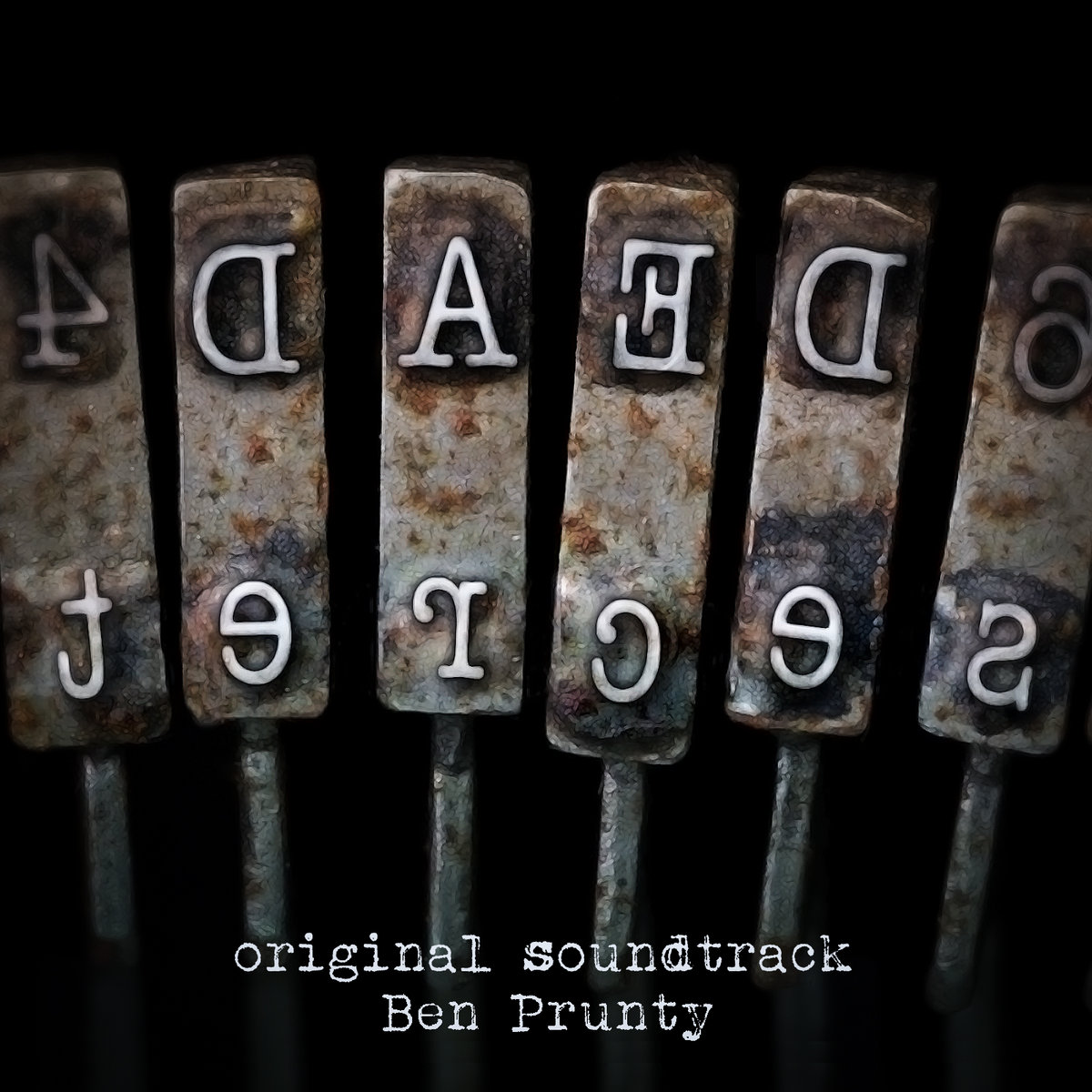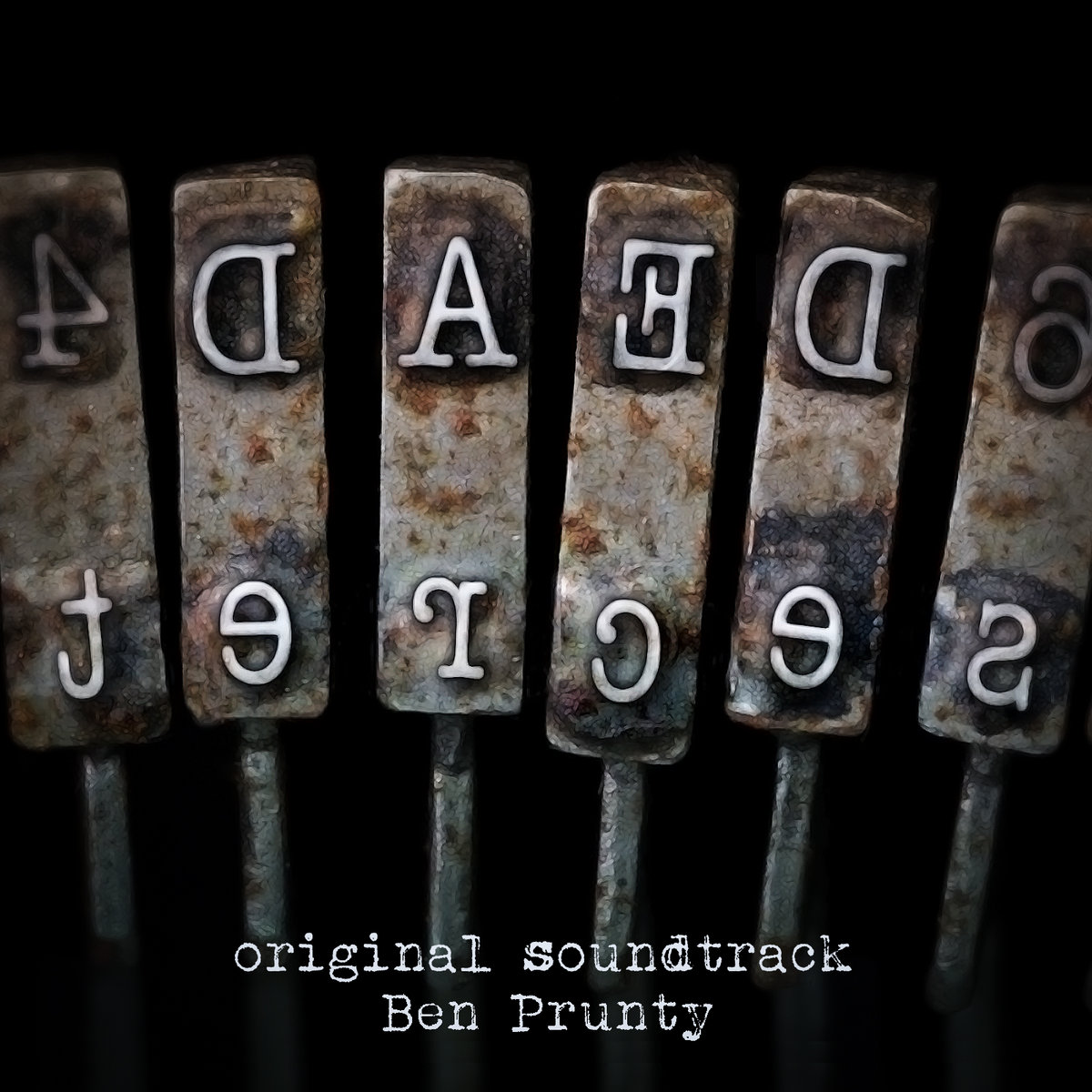 ---
We are giving away 3 copies of Ben Prunty's score to the game Dead Secret!
"
This is the complete soundtrack to Dead Secret, a fantastic murder mystery/horror game by Robot Invader.

I'm particularly proud of this soundtrack, which I completed mostly in 2013. It is of a completely different style than any of my other work. There are no synthesizers; even the things that sound like synthesizers are actually heavily modified samples. There are lots of unusual sounds: light bulbs, a glass armonica, wooden planks, and scraping metal, all to drive home the very analog feel of the 1965 rural setting.
"
The mellow synth tones start with the title track Dead Secret continue tapping with Ideofocus get super dark with WOODCUTTER and wrap things up in a woozy dream with Yuki-onna. If you want to experience each of these unique tracks drop by Bandcamp by hitting the link below.
https://benprunty.bandcamp.com/album/dead-secret-soundtrack
---
This giveaway is over! Congrats to the winners...