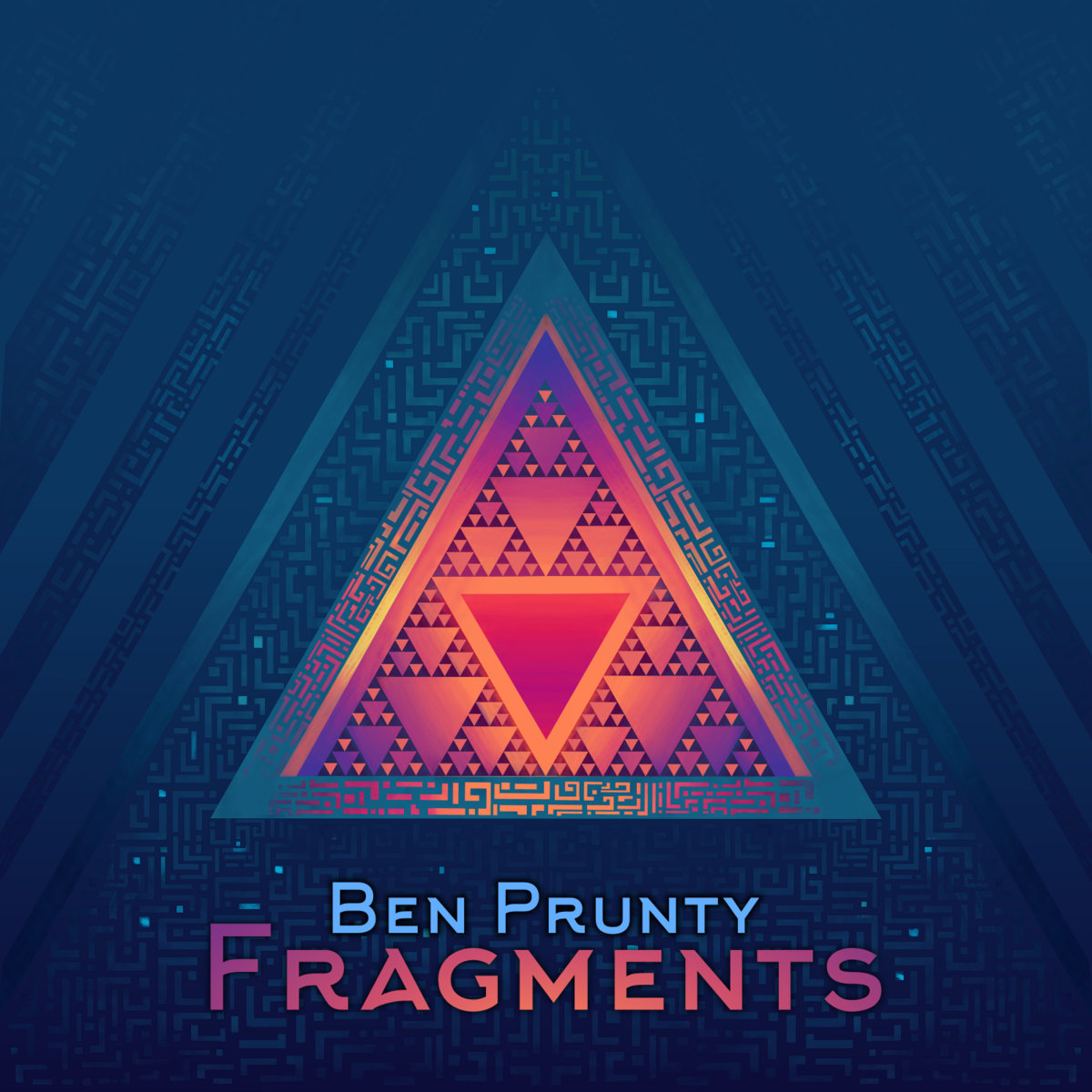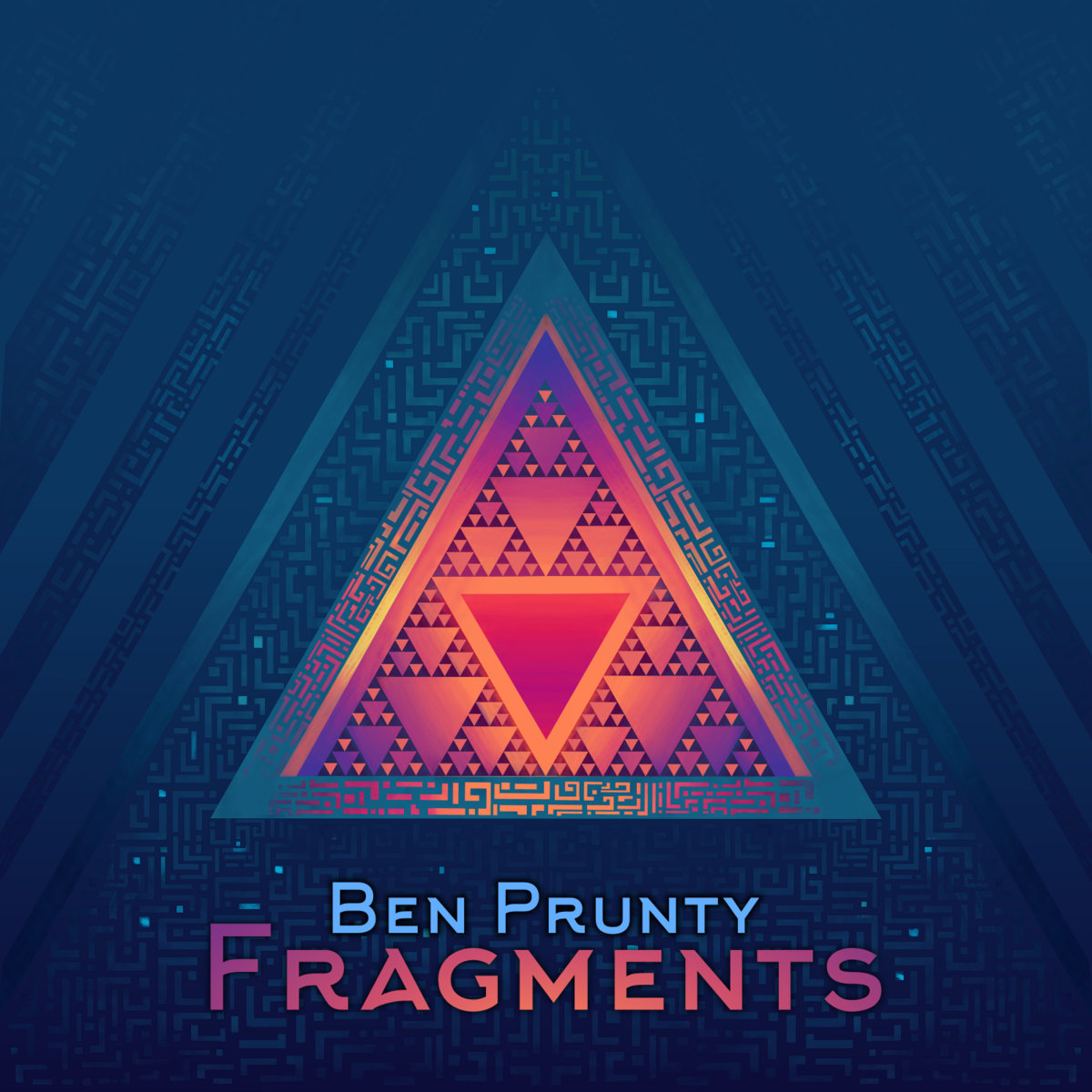 ---
We are giving away 3 copies of Ben Prunty's electronic compilation album Fragments!
"
Fragments is a compilation album of electronic music, mostly in the style of FTL and Color Sky. It is made up of music I made from 2007-2015. The tracks were culled from personal projects, cancelled game soundtracks, and unfinished pieces reassembled and polished specifically for this album.
"
The standout tracks are Night Zen, Future Noir, The Shadow & The Western Apocalypse but don't take my word for it as you can listen to the whole album on Bandcamp right now.
https://benprunty.bandcamp.com/album/fragments
---
This giveaway is over! Congrats to the winners...