https://cheerfulghost.com/jdodson/events/125/doom-open-beta-thread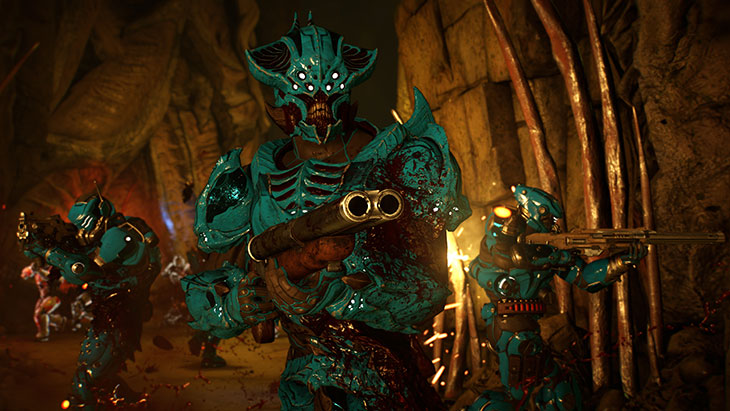 ---
"
If you were unable to join us for our recent DOOM closed multiplayer beta, you're in luck! From April 15 through 17, you'll be able to jump straight into the open beta – no code necessary. Simply download the beta and let the viscera fly. Like the closed beta, you'll have access to Team Deathmatch and Warpath on the Heatwave and Infernal maps.
"
If you plan on trying the open beta, join this event and let's talk about it!
https://bethesda.net/#en/events/game/doom-open-beta-and-post-launch-content/2016/04/06/101
You will need to sign in to join this event.
---