https://cheerfulghost.com/jdodson/events/69/stream-starship-rubicon-w-twitch-indie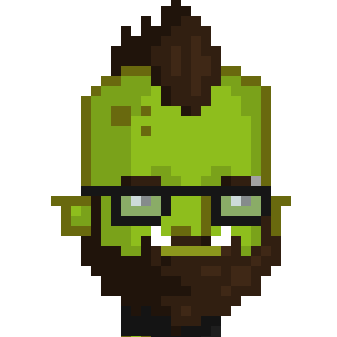 ---
Starship Rubicon is out and what better way to celebrate than watch Indie play it on Twitch? Join us at 5P PST and watch Starship Rubicon being played as Indie and I talk about it.
We will be giving away some keys and i'll be answering any questions you have about Starship Rubicon in the Twitch chat. If you are planning on watching, join this event and let me know!
See you December 17th! Make sure to check out the stream+interview on Indie's Twitch channel:
www.twitch.tv/Indie
Want to know more about Starship Rubicon? Of course you do!
www.starshiprubicon.com
You will need to sign in to join this event.
---